Advent calendar – 1.12.21 to 23.12.21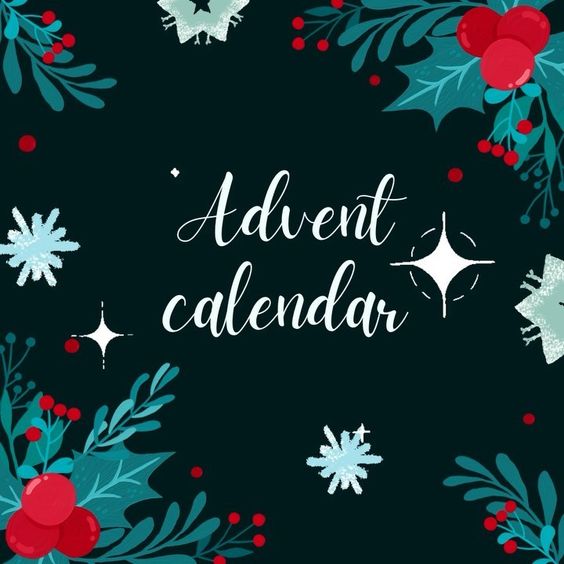 Be excited, we sweeten the pre-Christmas season with our Advent calendar. The door of the day will be opened every day from 1.12-23.12 on Facebook and Instagram at 10.00 am.
We were able to win 23 great artists for you, who will provide one to five works each for a maximum of 200 euros. It's worth taking a look every day. If you're still looking for a nice gift, want to give yourself a present or have an empty wall in your home office, you've come to the right place.
So set your alarm clocks and be quick, because first come, first serve.

Every day at 10.00 am
23 days
23 artists
Between 1 to 5 artworks per day
Maximum 200€
First come, First serve