"Galerie Dumas im Advent"
13.11.21 to 23.12.21
The gallery is currently closed due to the lockdown in Austria.
THUR & FRI : 14.00 – 19.00
SAT : 10.00 – 12.00 & 13.00 – 19.00
And any time by appointment (telephone or e-mail)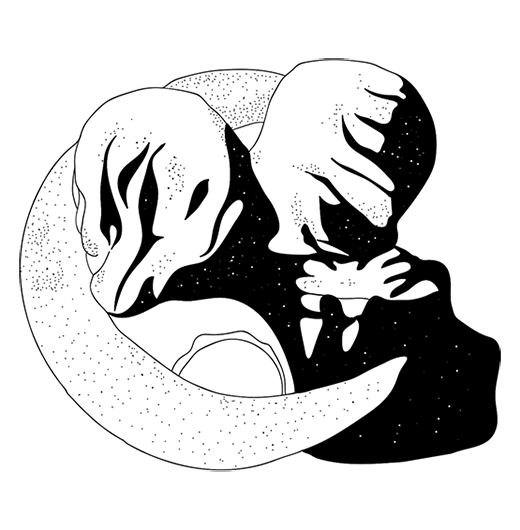 Discover the world of our artists
Galerie Dumas invites artists from all over the world and presents emerging and established artists. Discover our artists and their artworks in Linz, Austria.
View all artists
Painting is just another way of keeping a diary.
Pablo Picasso