Welcome to our Apartment Gallery
The art world is changing. Instagram, NFT's. Collectors buy online without ever having experienced the art in person. Who would still start a gallery in this day and age? We want to be different. On 16.05.2021, a flat in Linz opened its doors where only art lives. 
A new kind of gallery, where you can experience art in a lifelike way, without the 'white cube' feeling.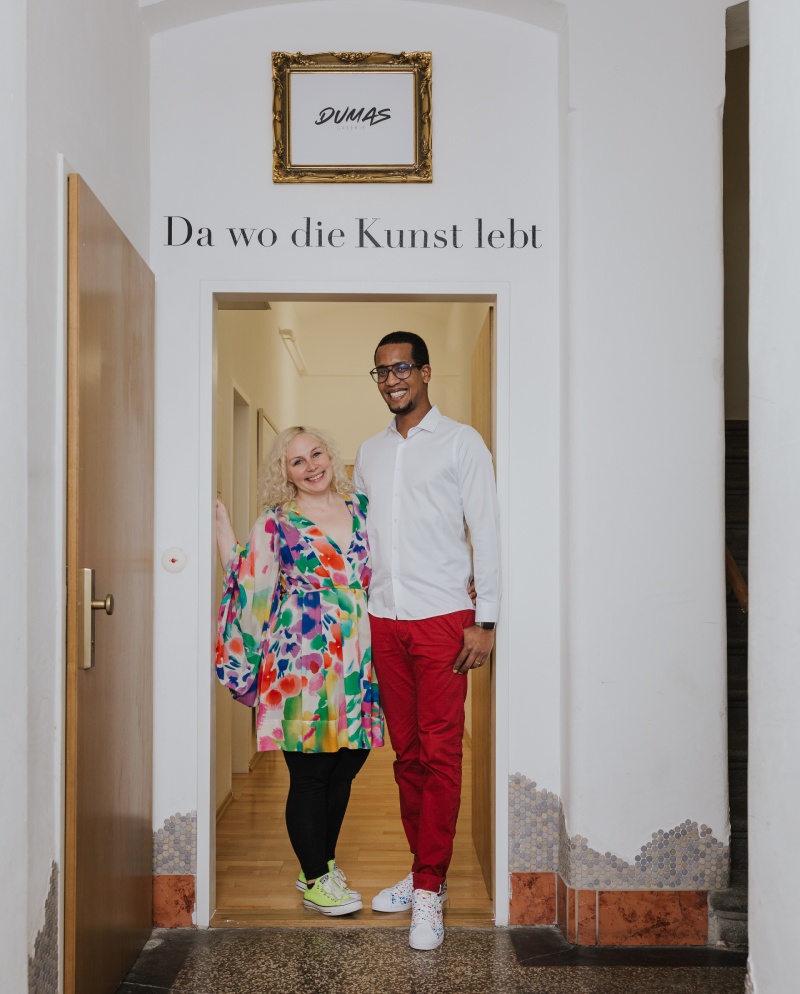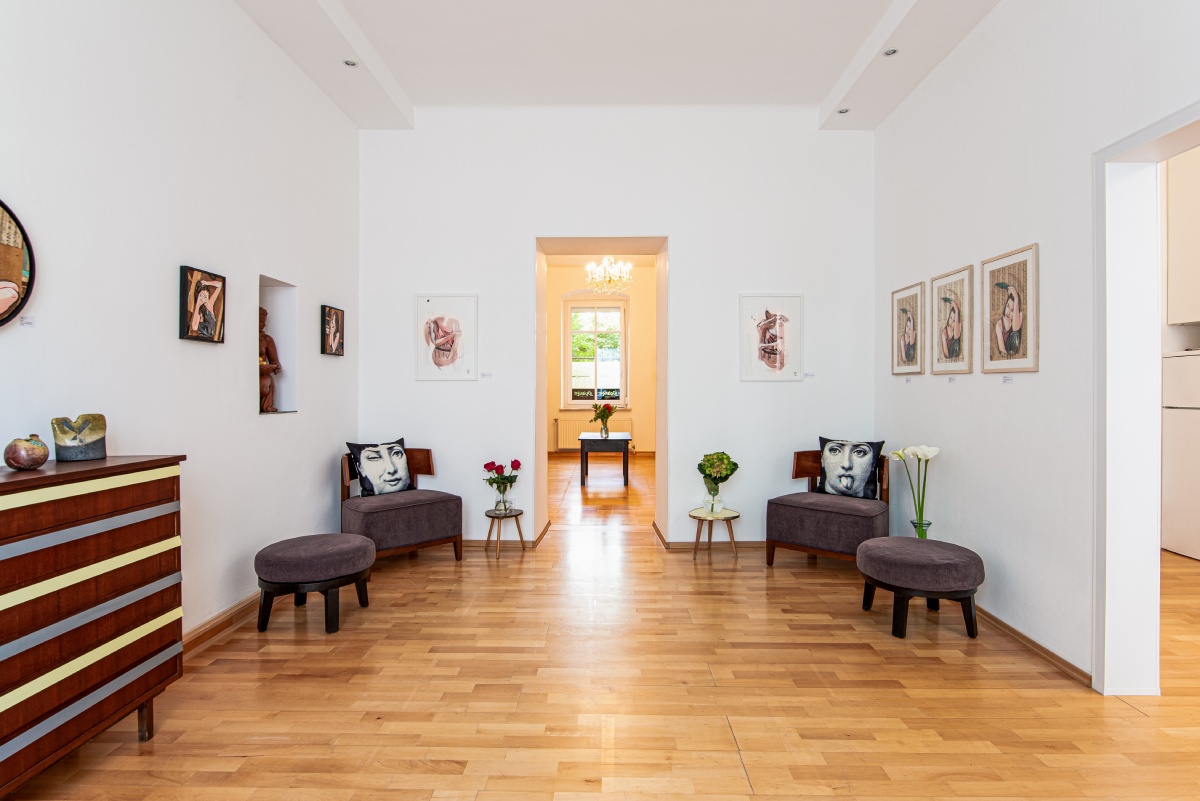 Ambiance
We have adapted an apartment in the Gerstnerstr. 13 in Urfahr specifically to act as an artistic concept within itself.
For each exhibition, just as the works of art, the ambience will be changed in accordance to the work presented – thus creating an immersive environment facilitating discovery for our guests.
It is important to us to make the artwork accessible for our guests – our visitors should feel like they are at home. The art should be tangible to everyone and open conversations should be the basis for real personal encounters.
The programmatic line of the gallery is uniqueness, conceptualization, reception and effect acting uniquely in the gallery landscape of "art information exhibitions".
Artists
Through personal contact with artists and art professionals, we mainly see ourselves as art mediators – also in relation to the art market.
It is important for us to go beyond our regional orientation and bring critical attention to the questions of contemporary art. New observations will be integrated into our exhibition program. We want to offer regional, national and international artists an optimal forum. Established as well as emerging artists will be presented.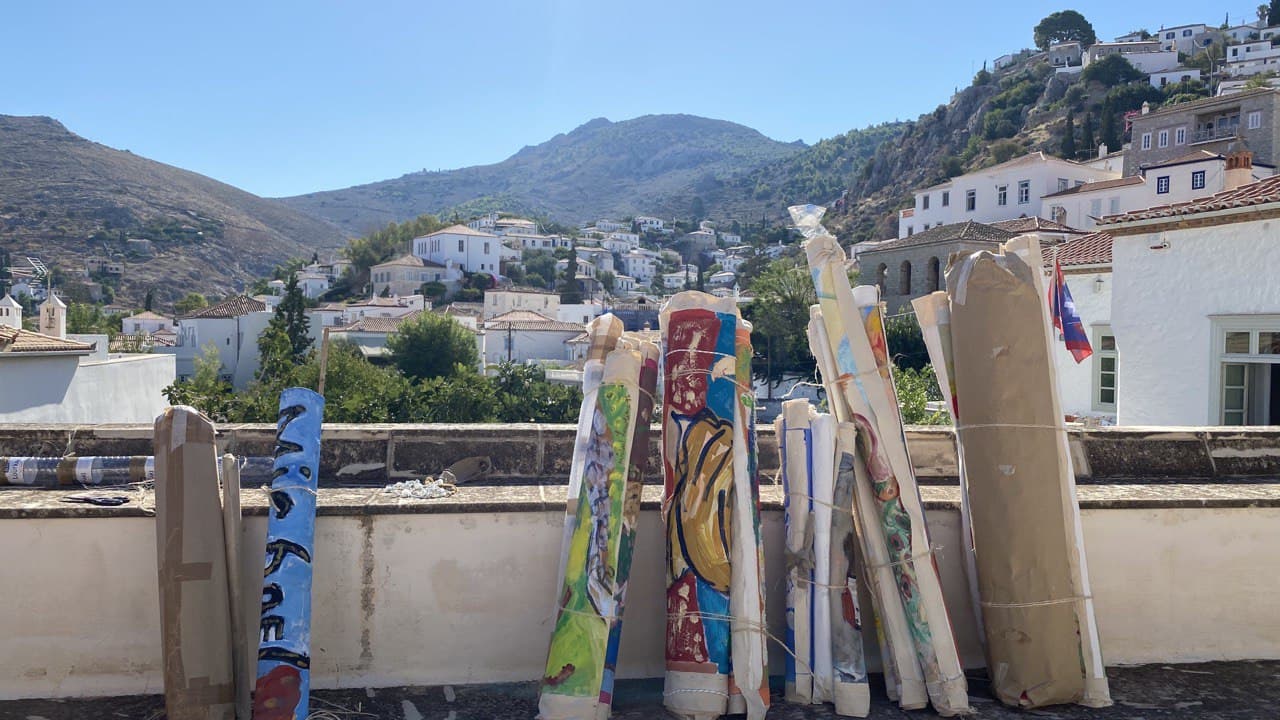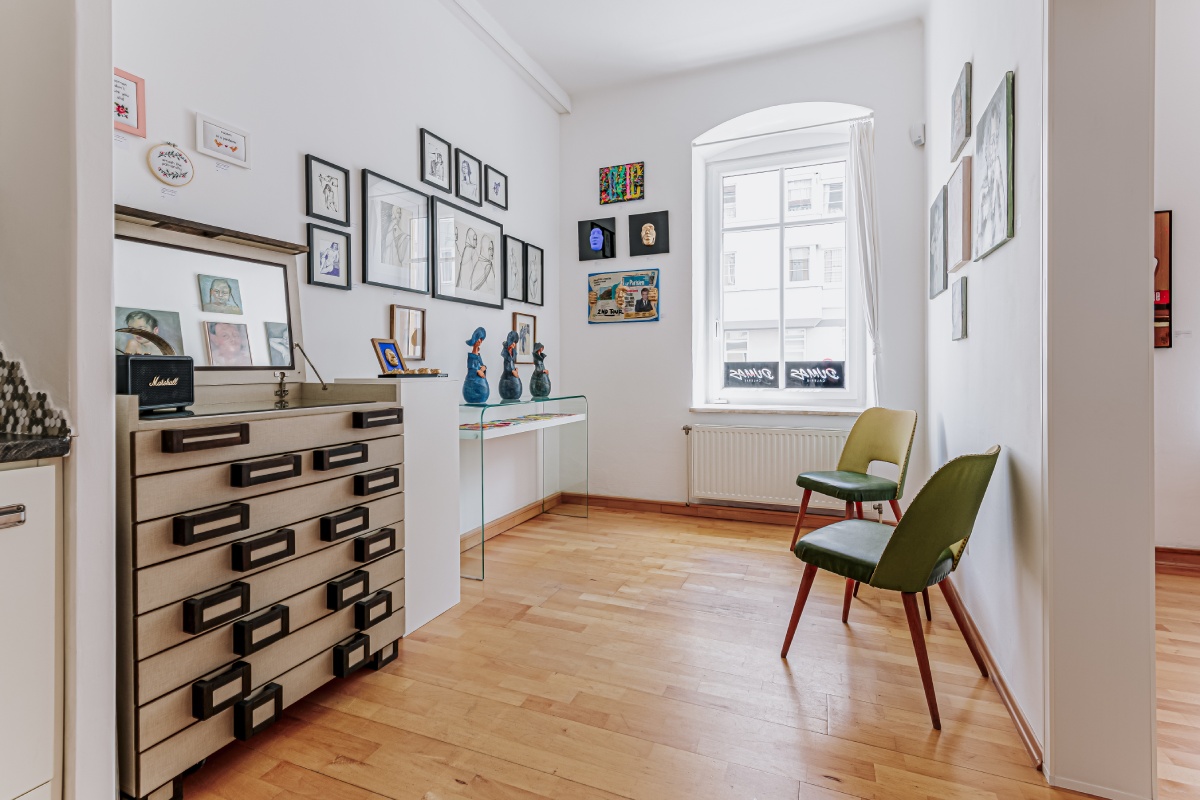 Our vision
Art is one of the last adventures and creates a tolerant community with a special view on the meaning of life. It is very important to us to inspire young people for art and to encourage them to become art collectors themselves. Therefore, we will also offer high quality art with accessible pricing.
In addition to the two exhibition rooms, there will also be a small showroom where we will show artists who are not participating in the current exhibition. This space will invite our guests to linger and browse and discover – thus creating an atmosphere of curiosity, that keeps people engaged and eager to return.