Linzer Kunstsalon 2022 – 07.10.22 – 09.10.22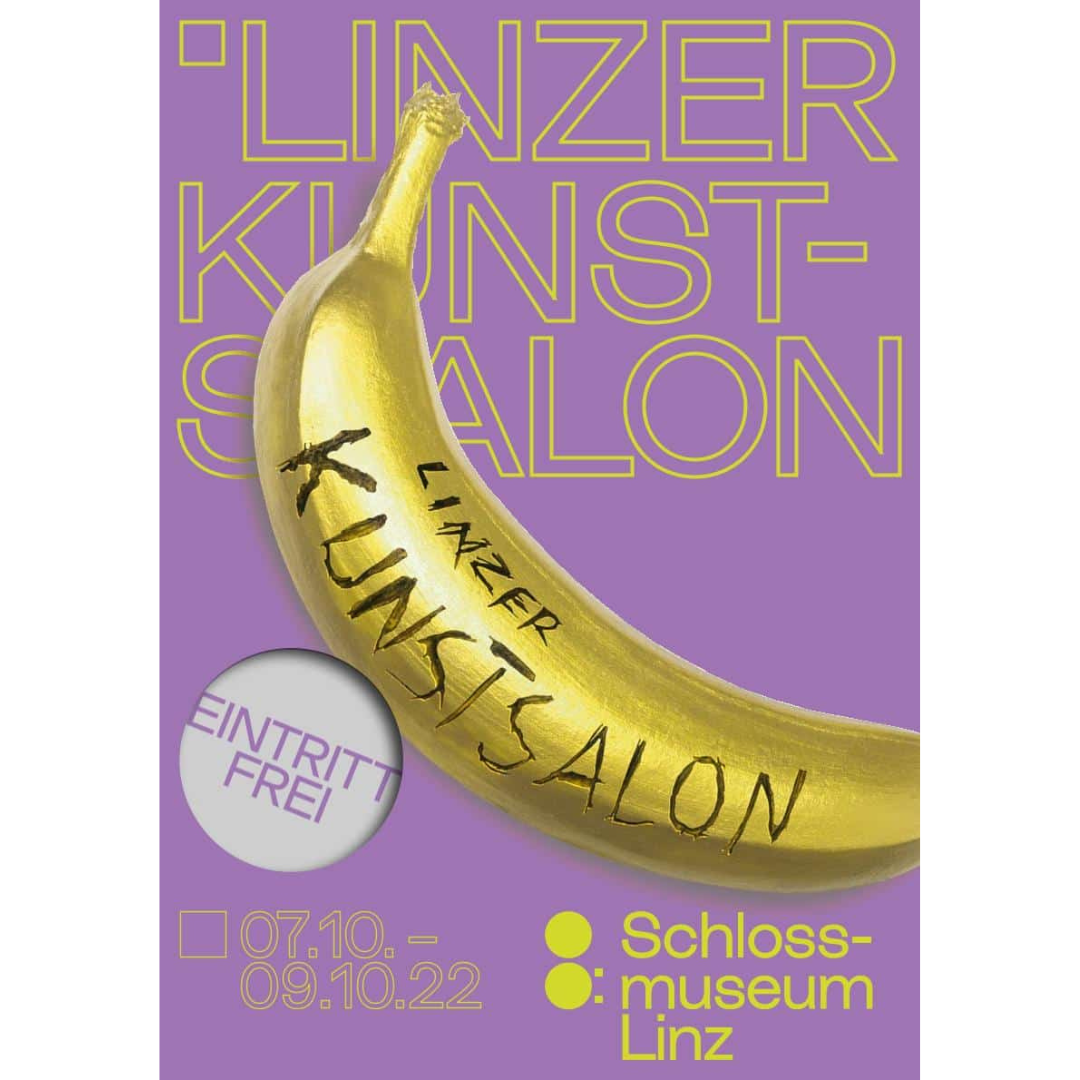 We are pleased and honoured to be guests at the Linzer Kunstsalon 2022.
We are coming with 5 great and international artists!
Carole Feuerman, Jana & Js, Florian Nörl, Johannes Steininger M. A. M A, Birgit Zinner
____________________
The diverse range of Upper Austrian galleries and art associations can be experienced again this year at the Linz Art Salon. After the new presentation venue in the Linz Castle Museum was very well received last year, this year the Kunstsalon will once again take place in the historic ambience of the castle. 18 exhibiting institutions from all over Upper Austria will present the quality and range of contemporary art and invite visitors to get to know the local art scene. The Kunstsalon offers visitors interested in art a unique opportunity to gain a concentrated insight into the current art scene in Upper Austria and beyond. This year, for the first time, the Dumas Gallery from Linz will be a guest at the Kunstsalon.
____________________
LINZER KUNSTSALON 2022
Schlossmuseum Linz
Schlossberg 1, 4020 Linz
Friday, 07.10.22, 10:00 – 18:00
Saturday, 08.10.22, 10:00 – 18:00
Sunday, 09.10.22, 10:00 – 18:00
____________________