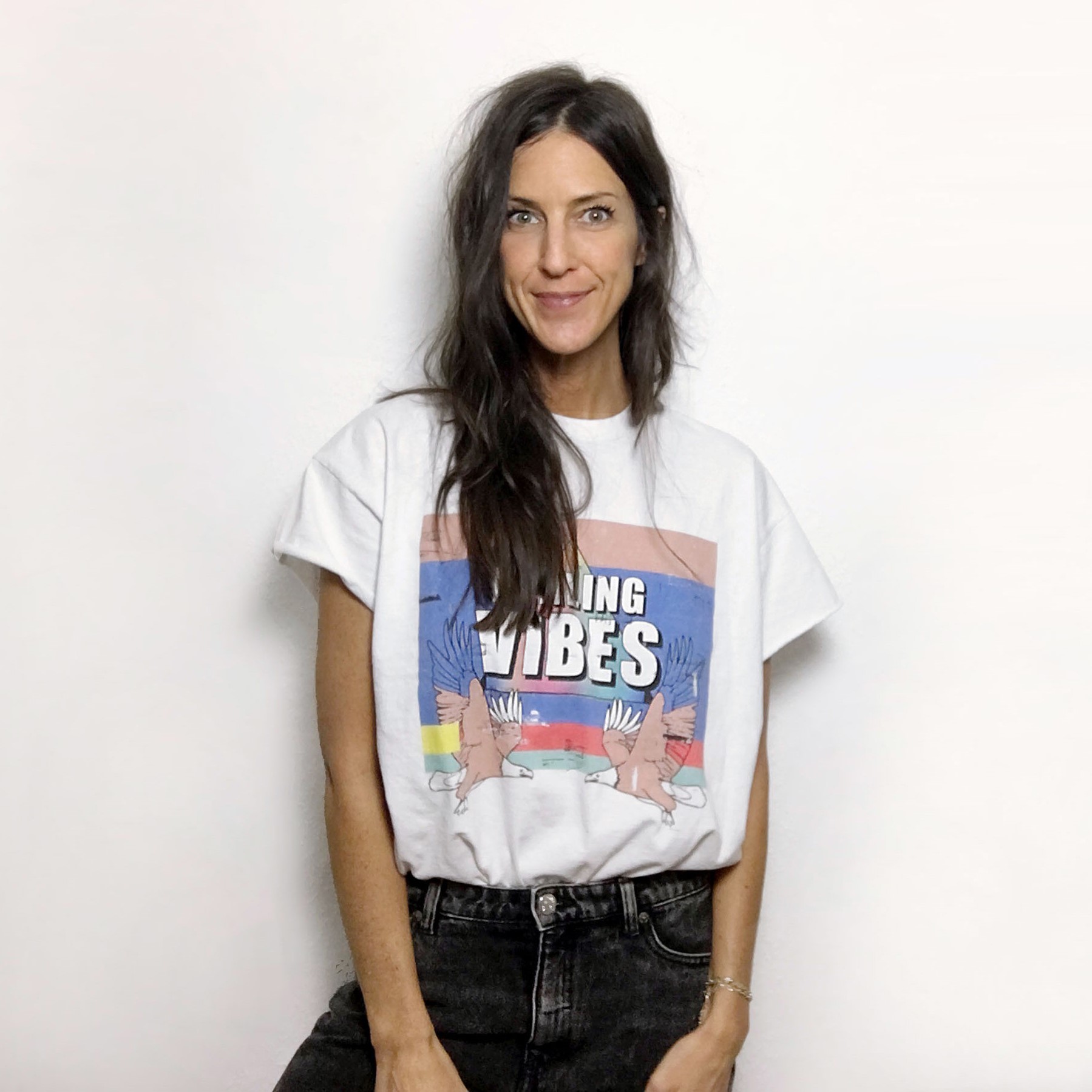 Nina Lanner was born in 1980 in Lahr/Black Forest.
After 20 years in the dance scene and marketing her own fashion label, she switched genres to visual art as a freelance artist in 2018.
This phase of discovery and transformation fostered her painterly expression of the human soul levels and the changing times.
In her "speaking pictures" between GRAPHIC- and POETIC ART she processes her sensory impressions.
She takes the viewer with her into the worlds of the soul and offers him a visible access from the visible access from the earthly to the spiritual world.
In a mind-map-like and figurative way, it becomes clear that the spiritual development of the individual is at the centre.
She works in acrylic, ink and oil pastel on handmade 440g paper with an embossed combination of collage, drawing and reworked historical fragments.