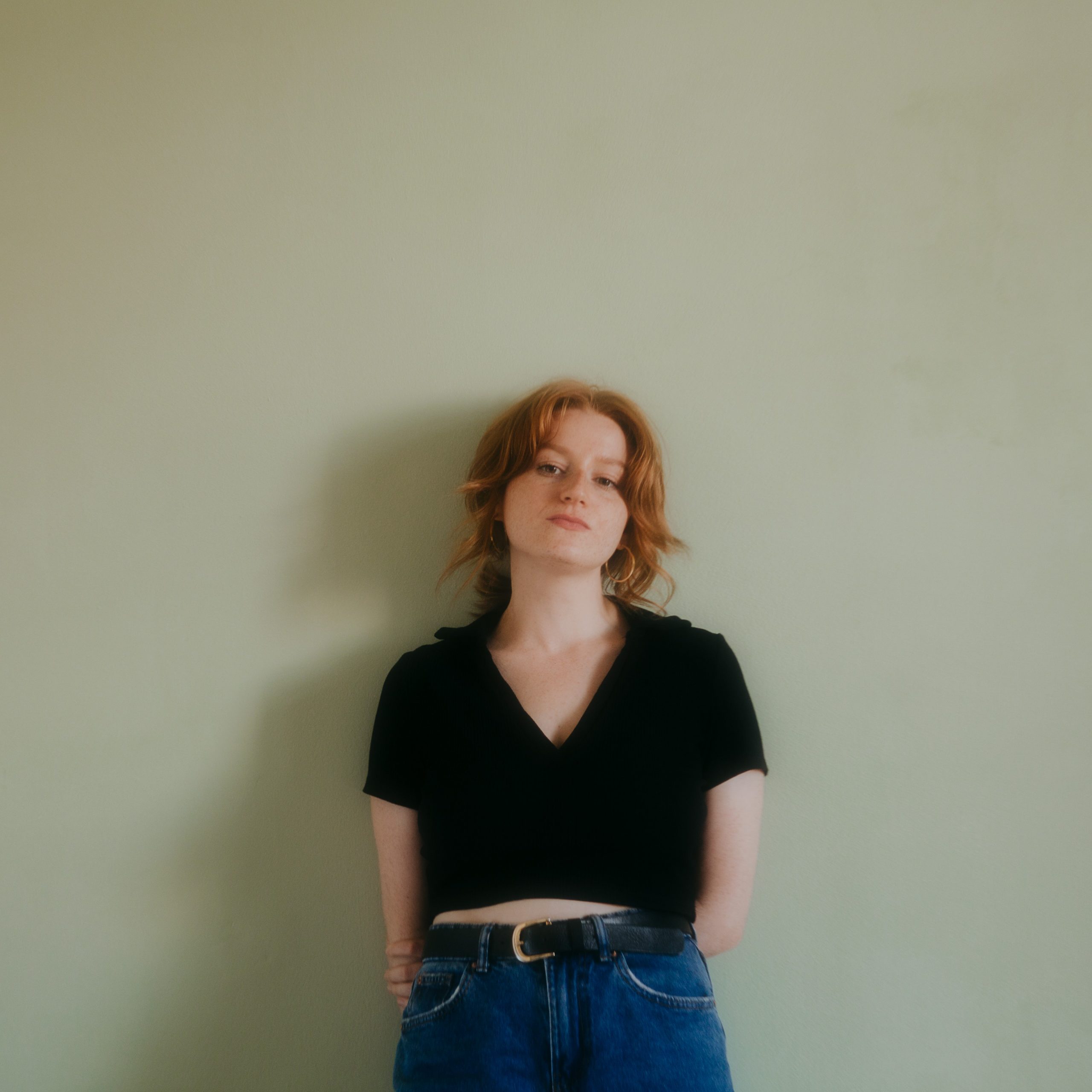 For a long time, textile arts were only practised privately among women; Barbara Guinevra also learned embroidery from her grandmother. Because of this feminine tradition, embroidery art was often denied artistic added value in a patriarchy marked by sexism. To this day, textile art is often not considered equal to fine art. It is precisely because of this prehistory of textile handicraft that it is so important to Barbara to make it accessible to a broad public as art.
Today, she is therefore trying to reclaim this traditionally feminine craft for queer-feminist messages and subversions of all kinds. Her paintings are intended to stimulate discourse on societal, feminist, queer and social issues.
To make her work more accessible, she shares and sells it on her Instagram account yourstitchwitch and various markets in Vienna and the surrounding area.
Her works have been part of exhibitions in galleries and museums such as Oxymoron Gallery, Art Attech, Picture On The Fridge, Queer Museum Vienna, Lazy Life, Mar Vista Art, Junge Kunst Wien and now Galerie Dumas. Apart from her own art, Barbara Guinevra is also a curator for Lazy Life's Artist Of The Month.
Credit photo : Hanna Fasching
2021
Queer Museum Vienna, Group Exhibition (Vienna, AT)
Mar Vista Art, Group Exhibition (Los Angeles, USA)
Junge Kunst Wien, Group Exhibition (Vienna, AT)
Chybulsky, Group Exhibition (Feldkirch, AT)
2020-2021
Oxymoron Galerie (Vienna, AT)
2020
Lazy Lifes Artist Of The Month, Solo Exhibition (Vienna, AT)
2019
Art Attech, Group Exhibition (Vienna, AT)
2018
Picture On The Fridge, Group Exhibition (Vienna, AT)