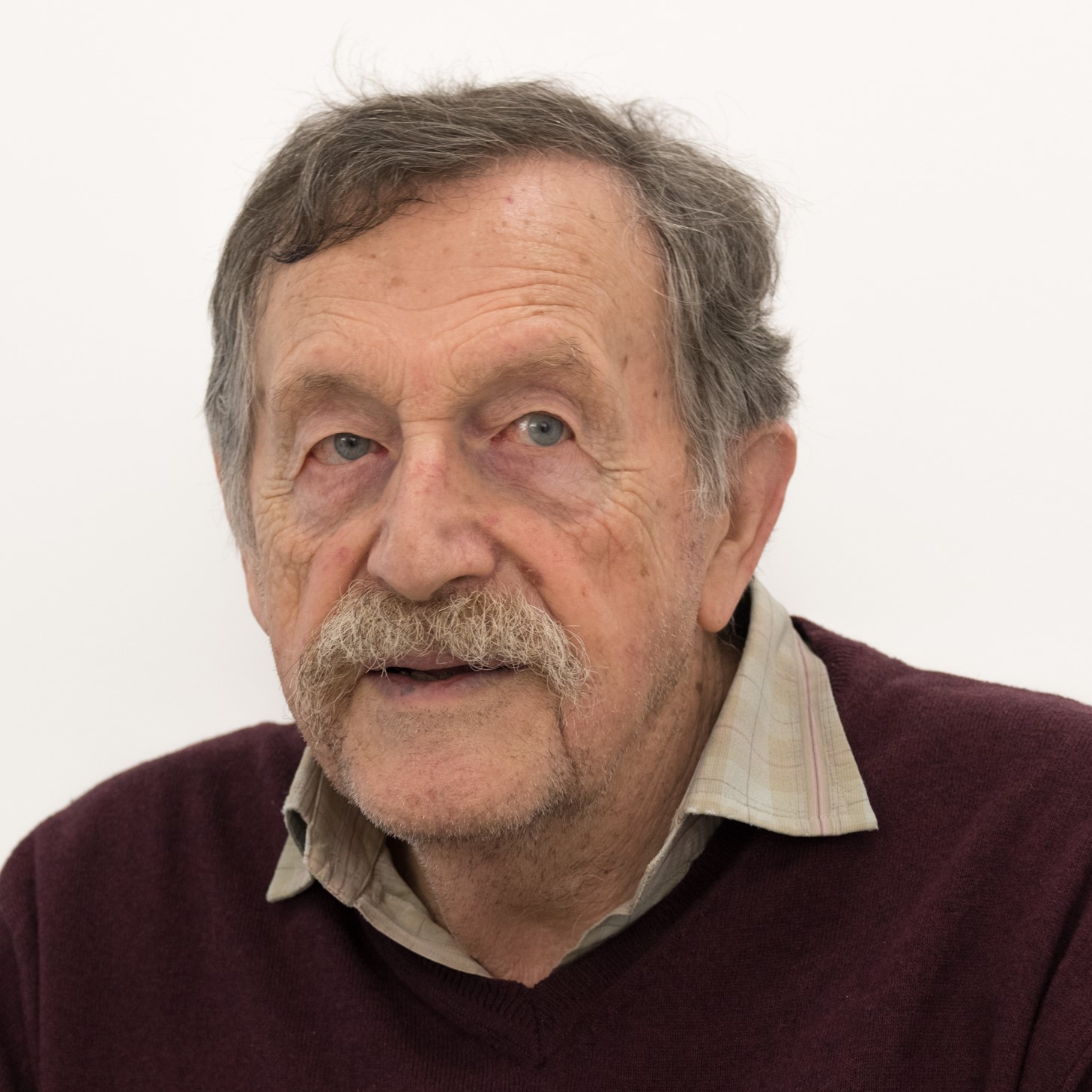 From the very beginning, Alois Riedl has gone his own way, uninfluenced by artistic trends.
Due to his independence, he does not fit into any pigeonhole. Without submitting to the art market, he unfolds an uncompromising oeuvre. He finds his style between representational painting and abstraction. His preferred motifs are old upholstered furniture and chairs in free painterly interpretation. The abstracting objects in his works, his monochrome colour surfaces invite the viewer on a meditative journey.
The joy of experimentation and innovative forces characterise his entire oeuvre.
His works have been exhibited in solo exhibitions in galleries in Vienna (Albertina, Secession, Palais Harrach), Salzburg (Rupertinum), Graz, Linz (Landesmuseum Linz, Neue Galerie der Stadt Linz), Passau (Museum Moderner Kunst), Munich, Cologne, Berlin, Frankfurt, Bonn, Deggendorf (Stadtmuseum Deggendorf), Zurich, Basel, Brussels and Dublin, among others.
They are in several public collections, including the Rudolf Leopold Collection.
A comprehensive exhibition of more than 70 works spanning 40 years was held at the Museum Angerlehner in 2015 to mark the artist's 80th birthday.
1983
Staatsstipendium
1976
Kulturpreis des Landes Oberösterreich
1996
Text- und Bildbeiträge in der Zeitschrift Protokolle
1987
Text- und Bildbeiträge in der Zeitschrift Protokolle
1985
Filmporträt für das Museum des 20. Jahrhunderts, Wien
1982
Text- und Bildbeiträge in der Zeitschrift Protokolle