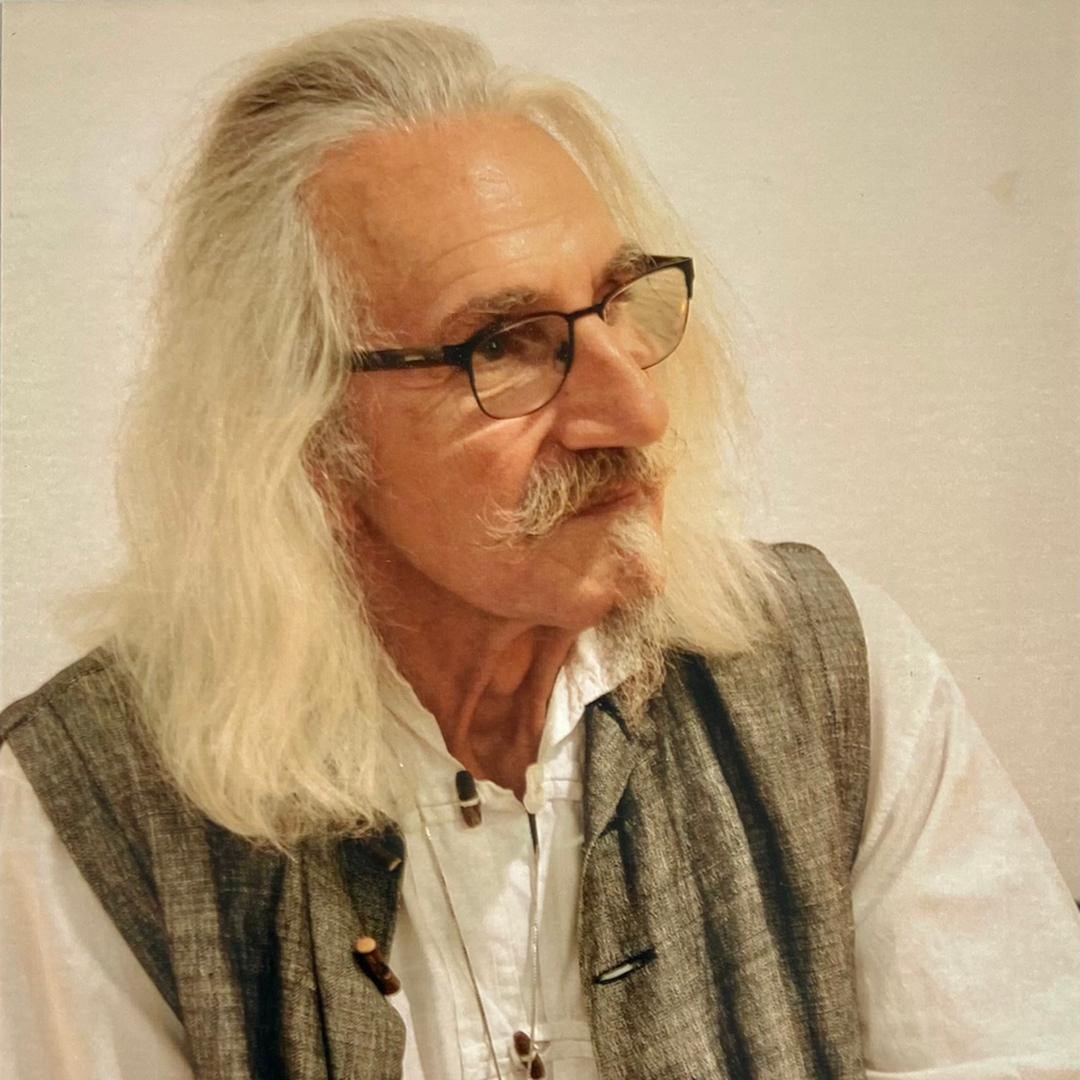 "One Niter" (Austria, 1976) by Eela Craig
The artist has devoted himself entirely to drawing and graphic art. Lines of tension and light-dark contrasts determine his pictorial compositions. Pencil, biros, pen and pastel chalk are his preferred drawing materials. Thematically, the human being is in the centre.
His time-consuming, glazed stroke technique lends his figurative representations an enormous plasticity, but they are far removed from photorealism. His large-format nudes reflect the naturalness of naked people. He avoids purely pornographic scenes; the dignity of eroticism without apparent morality is in the foreground. He belongs to the Symbolists.
In the exhibition "French & Austrian Affairs", studies from his travels in the Arab and Asian regions can be seen, including small-format illustrations.
A special feature is the print run of 76 copies of the cover "One Niter", which he designed as a member of Eela Craig for her album in 1976.